By Robere Lett | Publisher
The demand for a blow and go is high and I do mean hair so don't get it twisted!. The Dry Bar (www.thedrybar.com) is Birmingham MI's most up to date salon. A national chain with over seventy locations and Michigan is the latest destination. Known for their specialized hair services for patrons on a limited time schedule but are in need of a fresh hair style. Located at 137 W. Maple this light and airy salon features yellow accents, marble inlaid counters with WIFI and internet plugs, tufted white wall and comfortable chairs with plenty of room to accommodate a lunch time rush. Although there are no cuts or colors there is a full service menu with cool names like The Manhattan, The Mai Tai, The Southern Comfort and The Cosmopolitan and for a brief minute I thought it was an actual bar and cocktails were in order! I do believe you can chill out while getting your blowout with some tasty libations.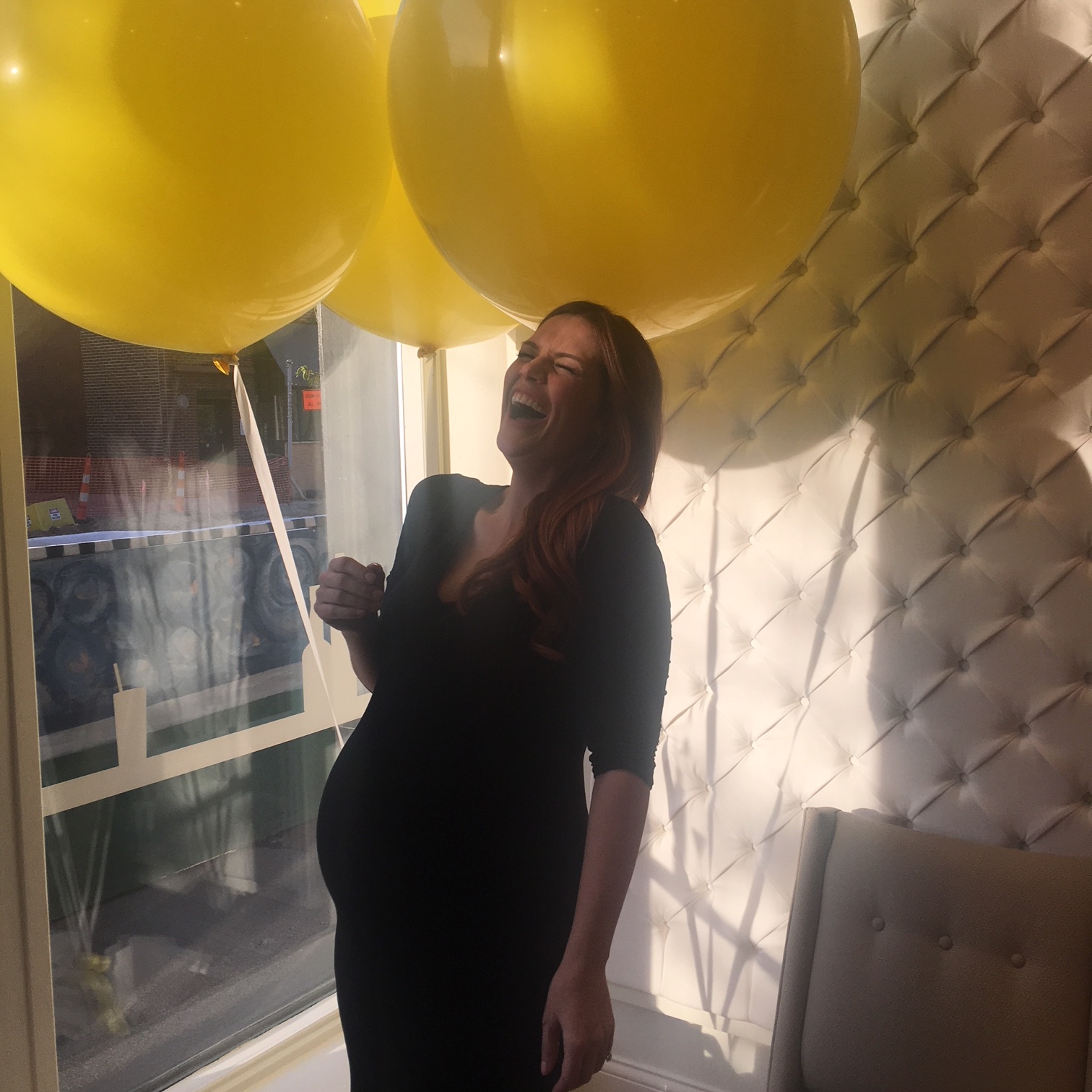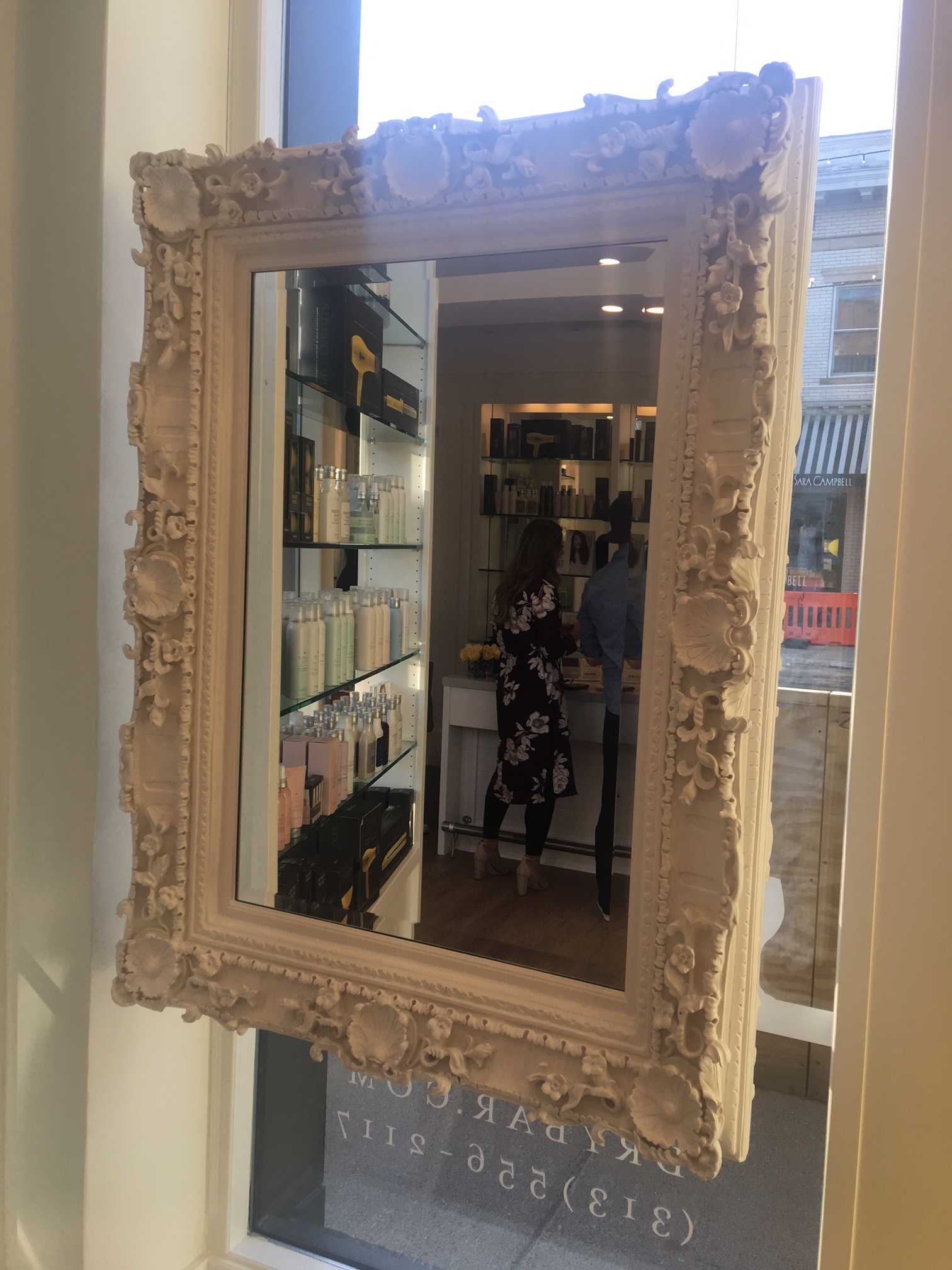 Monday through Thursday from 7 a.m. to 7 p.m., Fridays from 7 a.m. to 8 p.m., Saturday from 8 a.m. to 8 p.m., and Sunday from 9 a.m. to 6 p.m. Appointments can be booked online at www.thedrybar.com, through the Drybar iPhone app, or by calling 877-379-2279.
###
With over 70 locations across the U.S. and Canada, Drybar is based on a simple philosophy: focus on one thing and be the best at it. For Drybar, that's blowouts. At the core of the blowout experience is Drybar's dedication to over-the-top customer service and obsessive attention to every last detail. For more information, please visit www.thedrybar.com.
All images: Robere Lett